GYMNASTICS
VOLUNTARY PARENT PARTICIPATION
GYMNASTICS
VOLUNTARY PARENT PARTICIPATION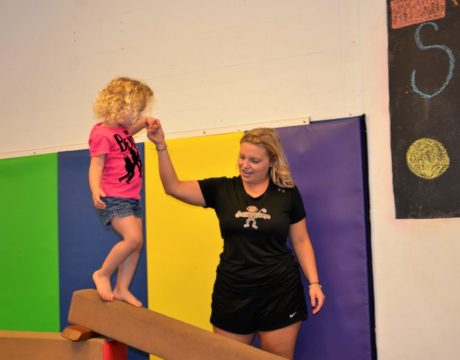 Gymnastics basics learned in a comfortable non-competitive environment. The 50 minute gymnastics class includes stretching and warm up, skill building and training, and fun time cool down. Children learn basic jumps on the trampoline,beam work,parallel and uneven bars,rings,and tumbling. Intermediate gymnastics works up to more advanced jumps, cartwheels, headstands, and flips. 
OUR GYMNASTICS CLASSES INTEGRATE ALL OF THESE SKILLS AND MORE
**Policy: We know that it's not always easy to commit to classes when you have a small child, so our policy is open! Come and try any one of our 50 minute classes for free. From there we sell our classes in packs of 8 or 16. Use 8 or 16 classes in 6 months. You never loose a class because you couldn't make it, you just come the following week! You can switch days, or times of classes providing that it is age appropriate. If your child is sick there's no need to call for a makeup, just come when it's convenient for you!
Try a free class!
Contact us to try a free Mommy and Me class!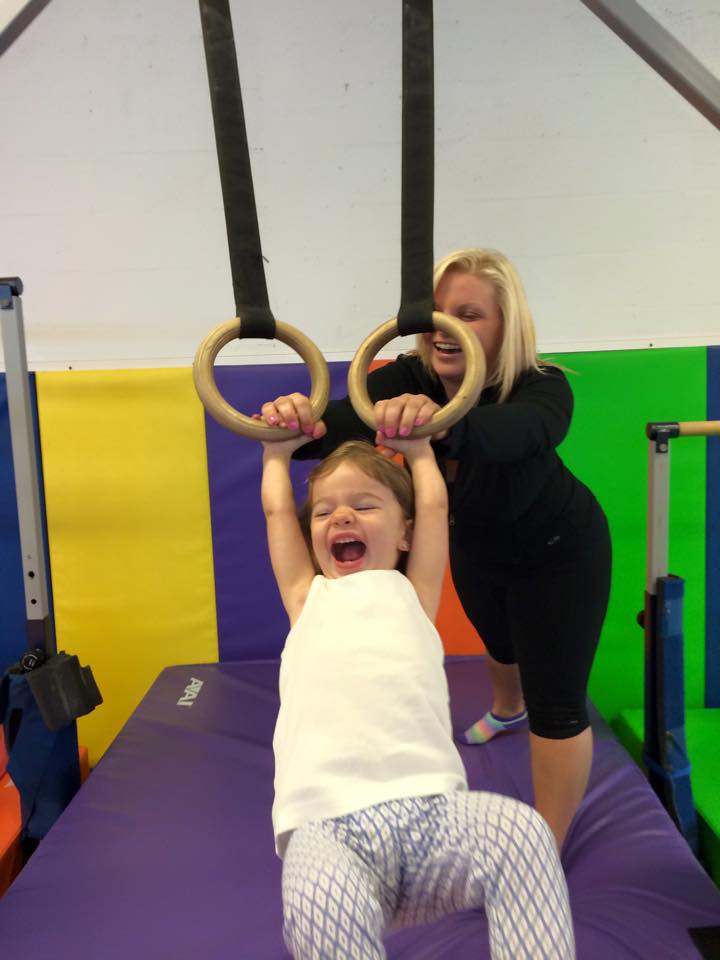 Save up to 40% with our package pricing!
Save up to 40% with our package pricing!