OPEN GYM: FREE PLAY IN OUR GYM
Care Provider Accompanied REQUIRED
OPEN GYM: FREE PLAY IN OUR GYM
Care Provider Accompanied REQUIRED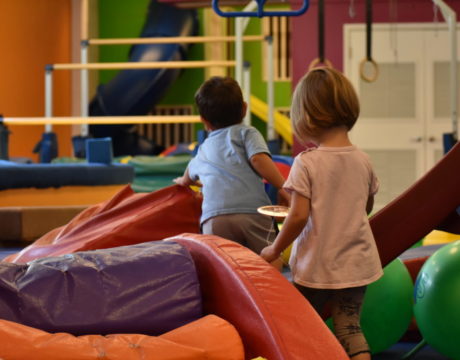 Let your little ones go bananas! Open gym times are free play in the gym. Jump on the trampoline, and slide down the slides. Open gym is not structured, and is open to all ages under 7 years old. Give us a call for our most up to date schedules. Parents or care givers are required to stay in the gym and supervise.
Care Provider Participation: Fun for everyone!
Our open gym time is a fantastic opportunity for parents and care providers to play with (or just sit back and watch!) their children. Care provider participation creates a fun, safe environment for this non-structured time. Check out more opportunities to connect with your kids with our parent participation classes! 
**Policy: We know that it's not always easy to commit to classes when you have a small child, so our policy is open! Come and try any one of our 50 minute classes for free. From there we sell our classes in packs of 8 or 16. Use 8 or 16 classes in 6 months. You never loose a class because you couldn't make it, you just come the following week! You can switch days, or times of classes providing that it is age appropriate. If your child is sick there's no need to call for a makeup, just come when it's convenient for you!
Try a free class!
Contact us to try a free Mommy and Me class!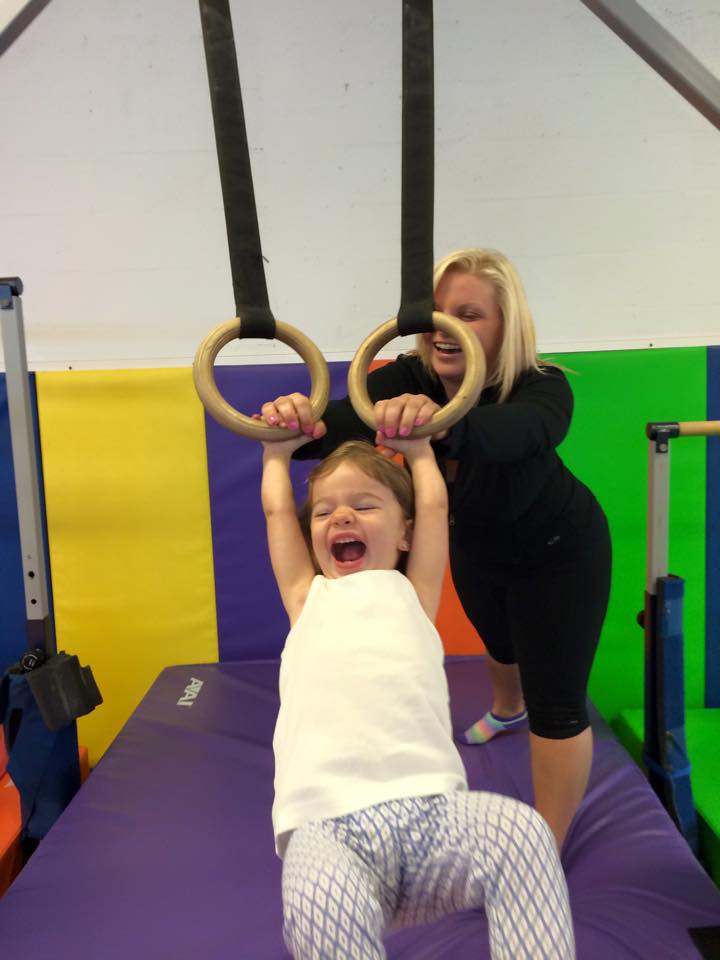 Save up to 40%with our package pricing!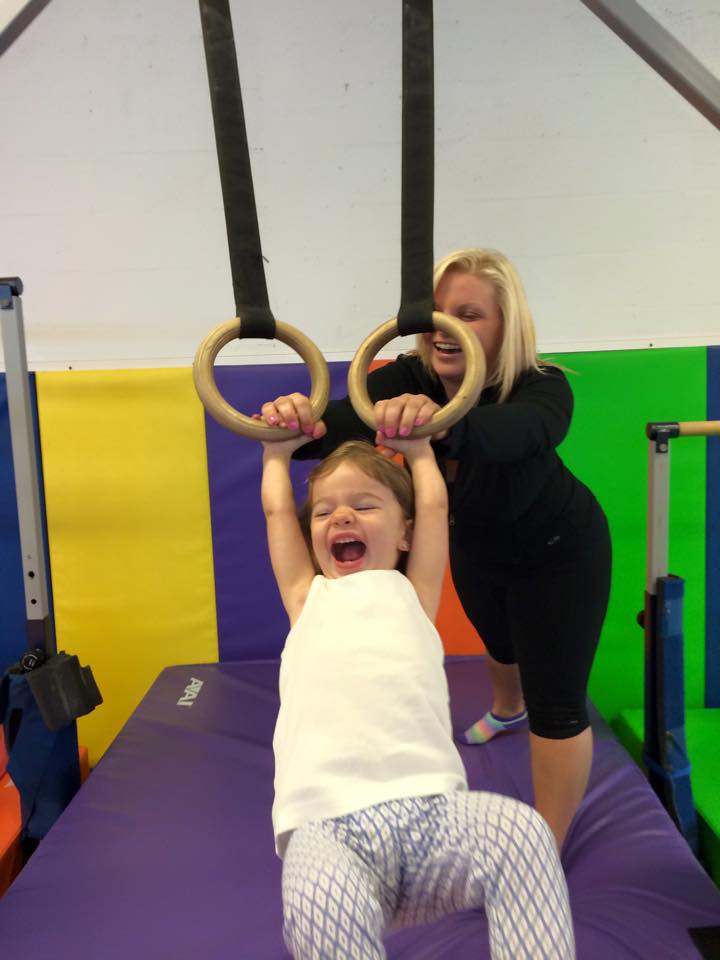 Save up to 40% with our package pricing!